Host text-only sessions with your patients
Last updated: Nov 2021
Coviu's marketplace (https://coviu.comapps) has two Apps which together let you host 'text-only' sessions with your patients while leveraging all the in-call features (shared documents, whiteboards etc.) available in standard (audio and video) sessions.
Scheduling text-only sessions
In the marketplace, install the following two Apps:
Scheduled sessions
Text-only sessions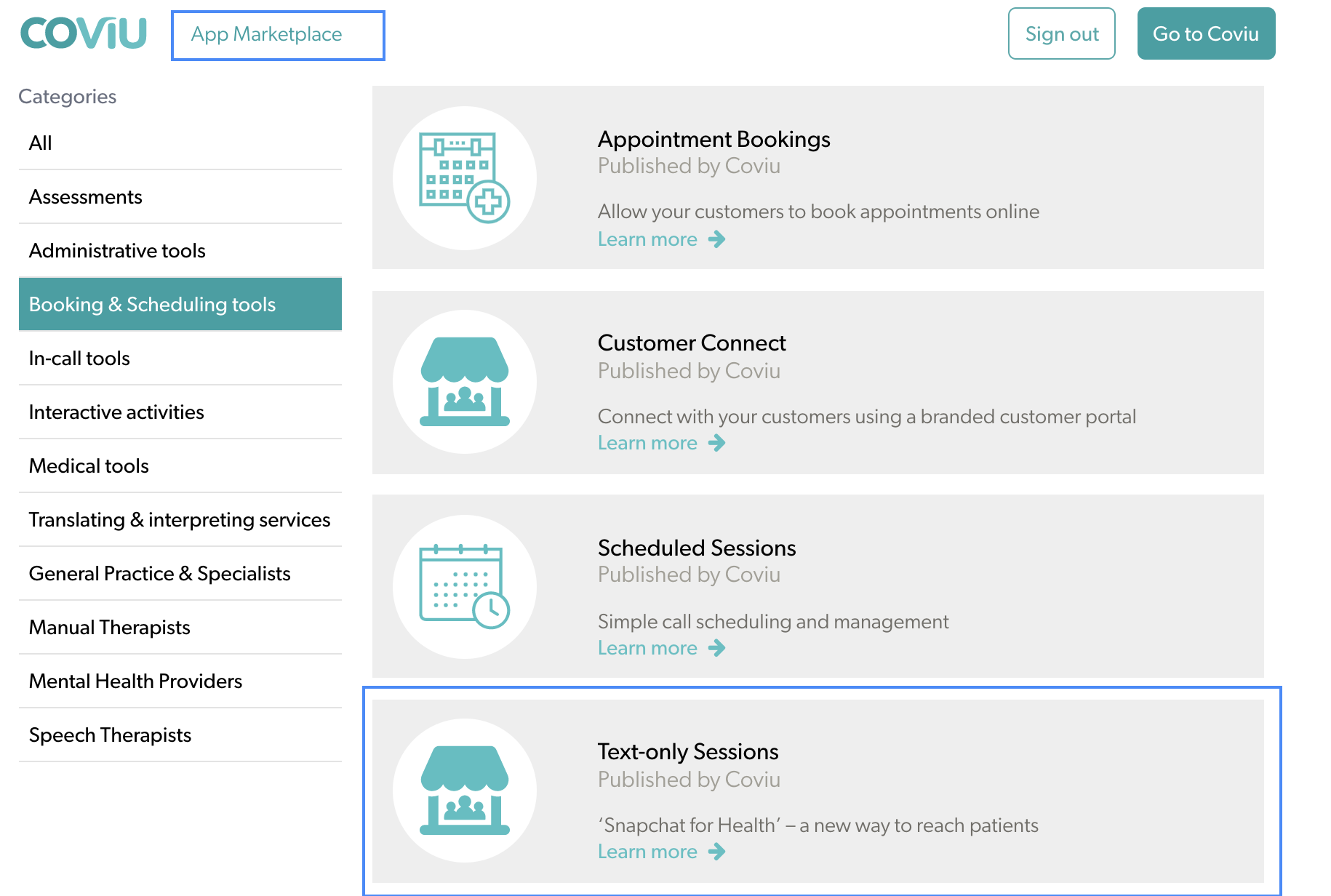 Once both the Apps have been installed, a new option '+ Schedule a session' should be visible in the left menu bar.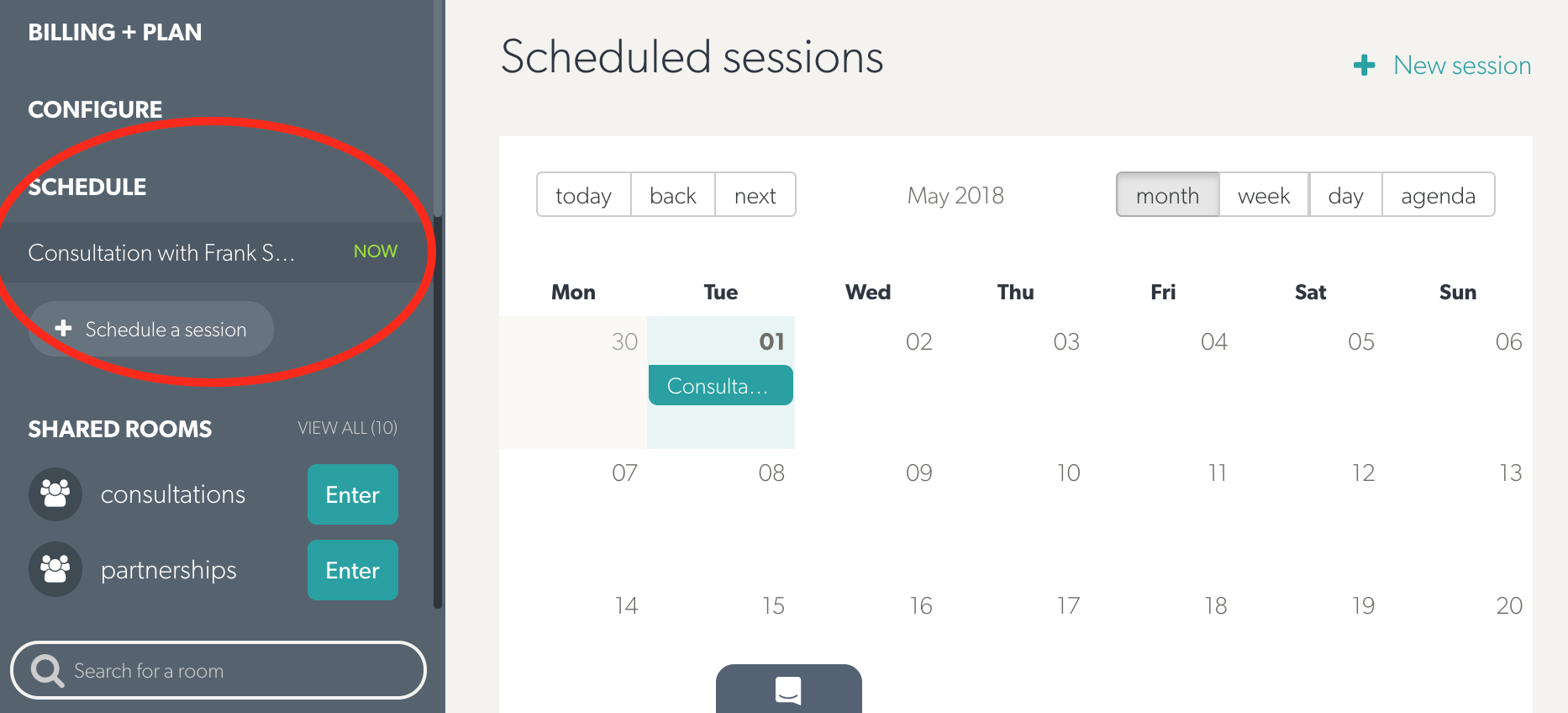 Clicking on the '+ Schedule a session' option allows you to schedule a new session. To schedule a text-only session, just select 'Text-only' option under the session type, and everything else is exactly the same as how you would schedule a standard - audio and video session.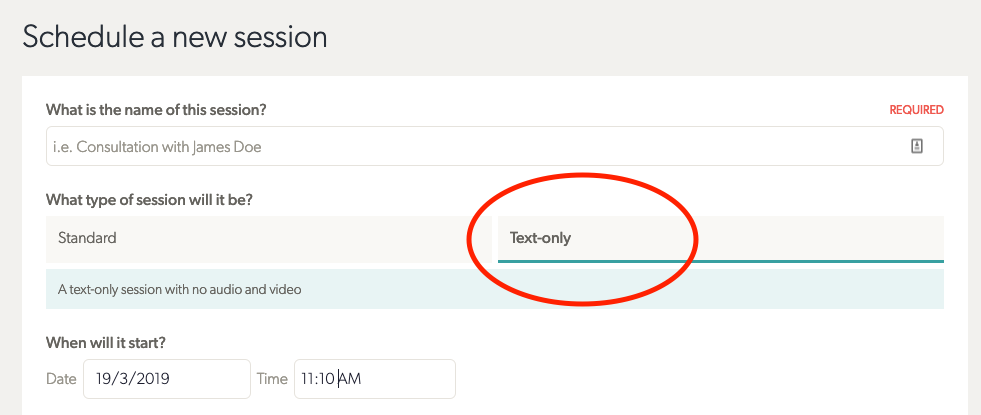 For more information on how scheduled sessions work, please refer to this help article: https://help.coviu.com/getting-started/features/scheduled-and-paid-sessions
A text-only session looks as follows: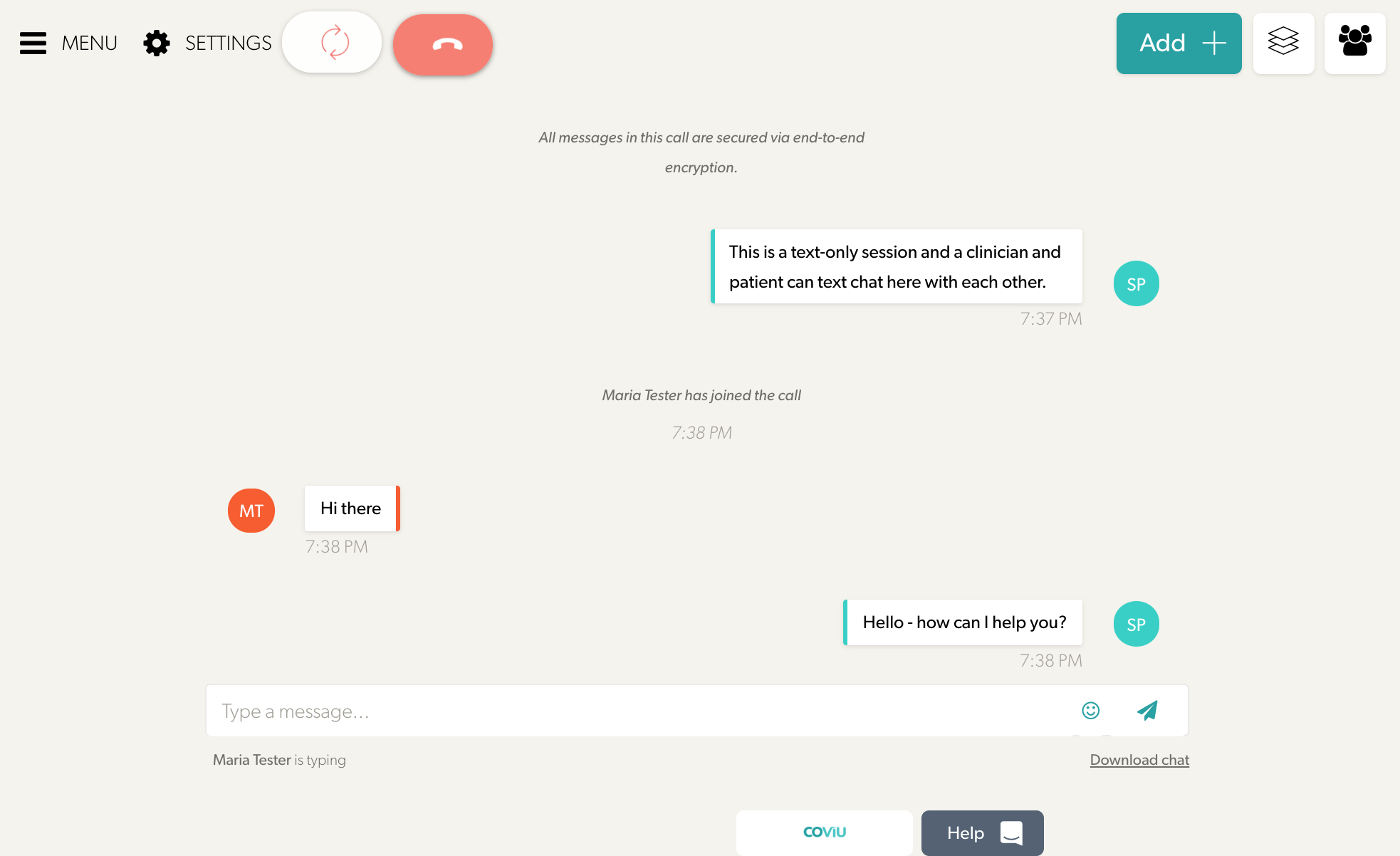 You will notice the following features:
You can see when the other person is typing and see their posted messages
You can use emoticons in the text
The participants are all represented in different colours with the time of their text message
The ability to use Coviu resources under "Add+" continues to work
As the host you can download the text transcript of the conversation.
These text chats are useful e.g. for patients that feel uncomfortable talking with a clinician in person or are in a situation where they cannot get a fully private environment.
Feel free to reach out to Coviu to discuss if this is suitable to you.
You have completed another Coviu help article. You now know install and use the Text only App.
If this is not what you were looking for, explore our knowledge base and search for another article from here.
If you still require any assistance, please do not hesitate to get in touch with our friendly Customer Success team using any of the contact methods available here.