A series of Coviu features and titbits you may not have come across yet
Last Updated: Jan 2022
---
On This Page:
---
Video focus
Did you know... that you can manually select which of your connected participants should get a prominent big display by simply clicking on them? This is particularly useful when you have multiple participants involved in a conversation and one is the dominant speaker such as in a presentation.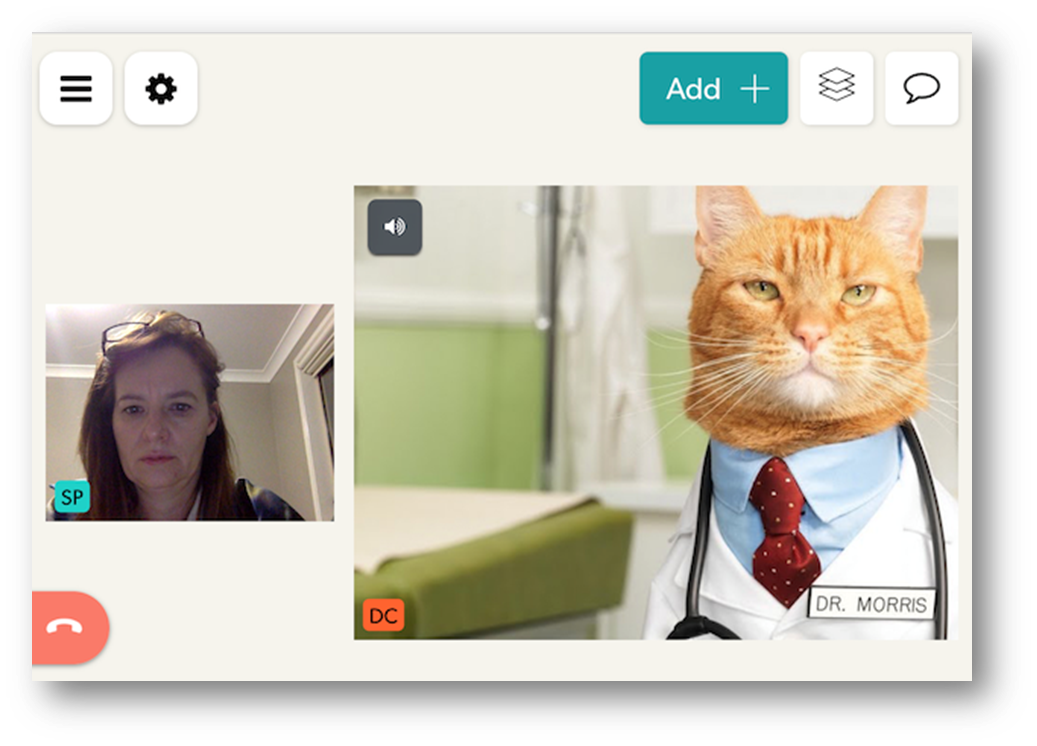 ---
Video snapshot
Did you know... that you can take snapshots of a video? First you need to share that video as a document camera into the document space. Then you use the toolbar snapshot feature to grab a snapshot. It ends up in your document tray as an additional document. Annotate it there or save it to your device.

---
Link sharing in call
Did you know... that you can share links to web sites in the text chat? They turn into links and your participants can open them in another browser tab simply by clicking on them.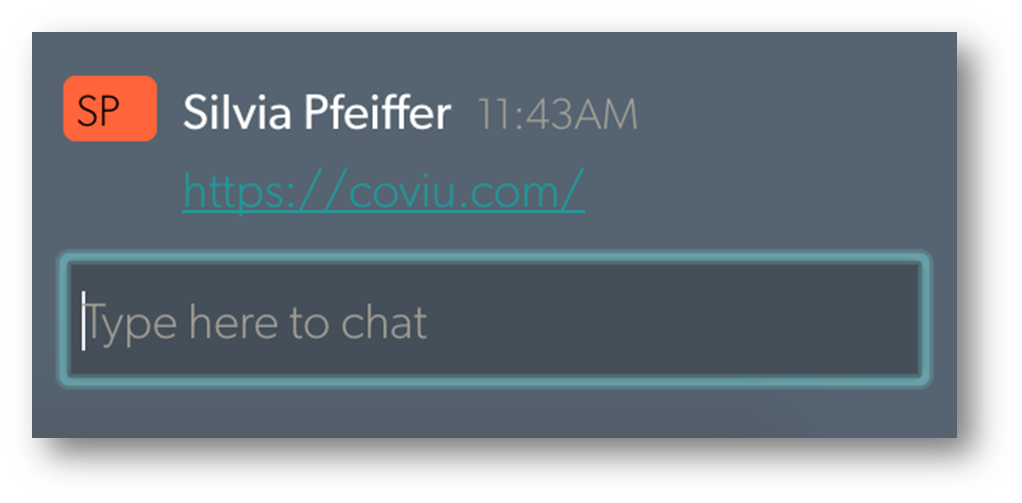 ---
Security
Did you know... that Coviu encrypts not only all traffic between our users and our servers, but also all data exchanged between our users? Most traditional video conferencing systems use unencrypted connections for video calls which can be compromised and inspected by attackers. Coviu uses WebRTC, a novel and secure real time communication standard that is extremely security aware. Coviu even goes beyond this and takes additional measures to ensure your privacy and data security - we really care about keeping you safe on the internet.
---
Free for your patient or client
Did you know... that your patient or client can join you in a call without having to register or sign up for an account? Or rather; it is covered by your sign up. All they receive is a URL which takes then straight to the door of your room. They still have to identify and knock to request entry and only room owners can let them in.
---
Customer privacy
Did you know... that in Coviu, your customers and their data are only ever visible to you and their privacy is fully protected? Since your customers meet you in a Coviu room without logging into Coviu, the only people who find out who is participating in a call are the actual participants. Information transferred within the call is not shared with anyone else outside the call unless the room owner requests a recording or data saving. Therefore, your customers privacy is fully protected.
---
Sharing files in bulk
Did you know... that you can drag and drop files into a call? All you need is drag and drop a set of files from your file browser (Windows explorer, Mac finder etc) onto the shared document space. Yes, you will need to open up at least one document first, but after that you can drag and drop in bulk. They will be shared with the other participants in parallel as bandwidth allows.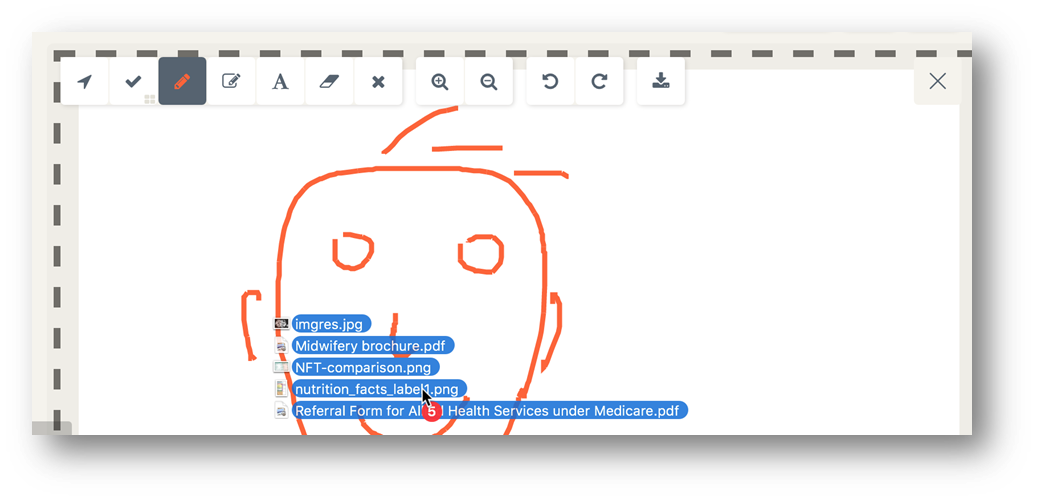 ---
Getting paid
Did you know... that Coviu can help you get paid for your consultations? All you need to do is sign up with Stripe for your business and integrate your account.
Money from your customers will go directly into your Stripe account and the transactions will be tracked and accounted for by Stripe
---
Mobile access
Did you know... that you and your customers can access your Coviu rooms from mobile and tablet devices? On an iPhone or iPad, you can use the Safari Browser.
On Android You can use the Google Chrome Browser. Probably the most typical use is for you to join from a desktop or laptop computer and for your customer to join from a mobile device or tablet. You can also share photos and whiteboards from mobile devices.
---
Whiteboard
Did you know... that Coviu provides a shared Whiteboard through which you are able to explain and plan things together with your patient or client? Just click on the Tools+ button and you can add a new Whiteboard. You can add as many as you like to your video session.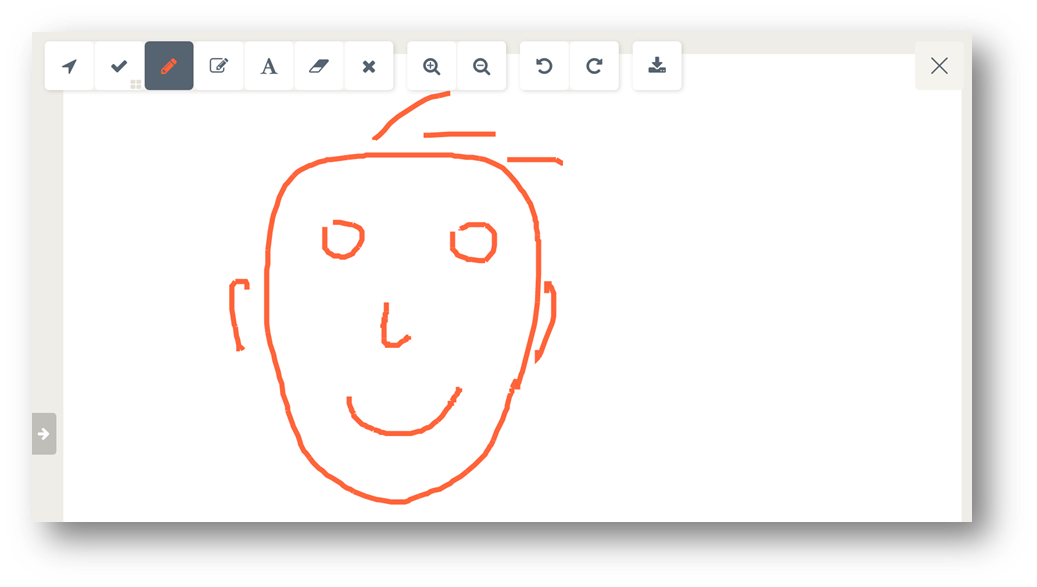 ---
Managing a poor connection
Did you know... that Coviu has built in features to influence a connection manually? While Coviu by default tries to have the best quality connection for you that's possible under the given connectivity conditions, you are able to influence some of Coviu's reactions to that. You can turn off your video to have the bandwidth focus on audio. You can reset a connection that had gone into a broken state by clicking the reload button next to the hang-up button. It will reset the connections without reloading the interface or the documents.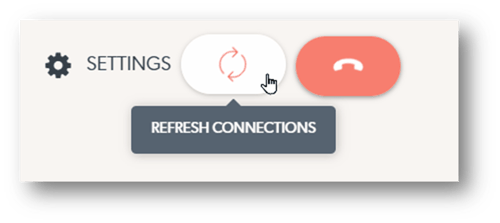 ---
More Support Options
You have completed another Coviu help article. You now know a few more tips and tricks for getting the most out of Coviu.
If this is not what you were looking for, explore our knowledge base and search for another article from here.
If you still require any assistance, please do not hesitate to get in touch with our friendly Customer Success team using any of the contact methods available here.
Author: KM