This article shows Coviu System Administrators how-to download a Consultation report for your Clinic.
Last updated: Sep 2021

NOTE:

This article only applies to customers who are on our Clinic plan.
If you'd prefer to watch a short video on this instruction, click here.
Let's get started:
Enter your Coviu Clinic as you normally would.
From the menu on the left, click Reports.
As shown in the screen capture below,

Choose your Reporting Period to a maximum of 60 days.
Select your Time zone.
Choose a minimum consultation duration and then;
Click Generate




Four Excel reports will be generated and you can choose which to download and manipulate.

Service Providers: detailed information about all the Service Providers in your Coviu Clinic and their Consultation/Calls activity.
Meeting and User Room Calls: detailed information about all the calls that took place through either a Meeting Room or User Room and their participants.
Scheduled Sessions: detailed information about all the consultations that took place through a Scheduled Session and their participants.
Waiting Area Consultations: detailed information about all the consultations that took place through a Waiting Area and their participants.




The report will display at the bottom left corner of your browser window if you are using Chrome and you can choose whether to open or save the Spreadsheet from the up-arrow menu.




Note:
Each Excel report has explanatory notes for the Field Descriptions on Sheet 2.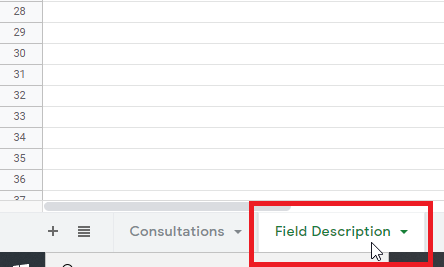 You have completed another Coviu help article. You now know how to download a clinic report on your Coviu Account.
If this is not what you were looking for, explore our knowledge base and search for another article from here.
If you still require any assistance, please do not hesitate to get in touch with our friendly Customer Success team using any of the contact methods available here.

Author: SO