iOS Device Speaker Volume Slider
An issue was reported where some Coviu users were receiving very low speaker volume on their IOS devices. This is an ongoing Apple issue in which all browser-based video calling platforms are experiencing lower than normal speaker volume. In response, we have implemented a solution to manually increase the speaker volume output to a more appropriate level.


If you are currently using an IOS device and experiencing this issue, you can move the volume slider in the settings drawer while in a call to increase the speaker volume levels to your preference.
This change has been applied to all IOS user's in-call interface by default.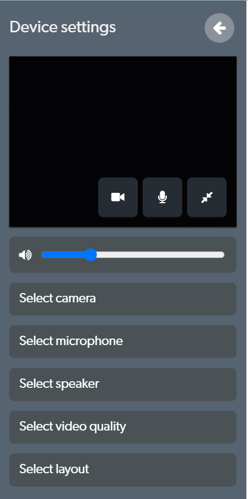 Please contact support@coviu.com for any questions.
Updated 17/12/21