Accessibility Updates
When joining a call, you will notice some visual updates to address accessibility improvements, including colour and text contrast, therby improving button and text readability.

In addition, we have unified the join flow experience between all call types so they are more intuitive by drawing the viewers eye to the most important areas during a call.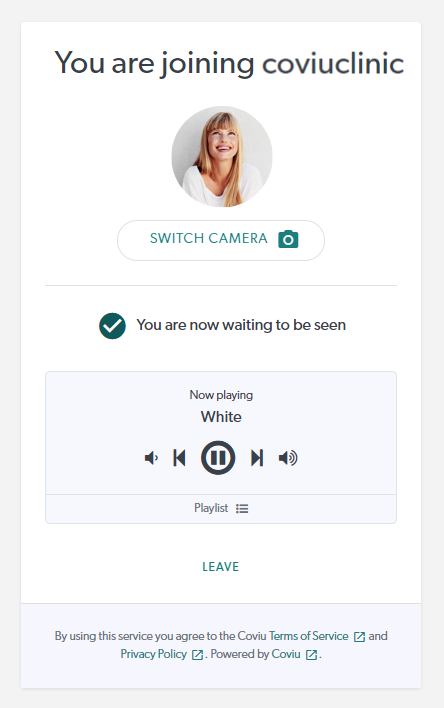 Please contact support@coviu.com for any questions.
Updated 22/09/21