*Coming Soon* - Custom Virtual Backgrounds
One of our most requested features is not too far away! Soon, you will be able to upload your own custom virtual backgrounds to your in-call video feed. Stay tuned for updates on when this will be available!


View our current available virtual background feature here.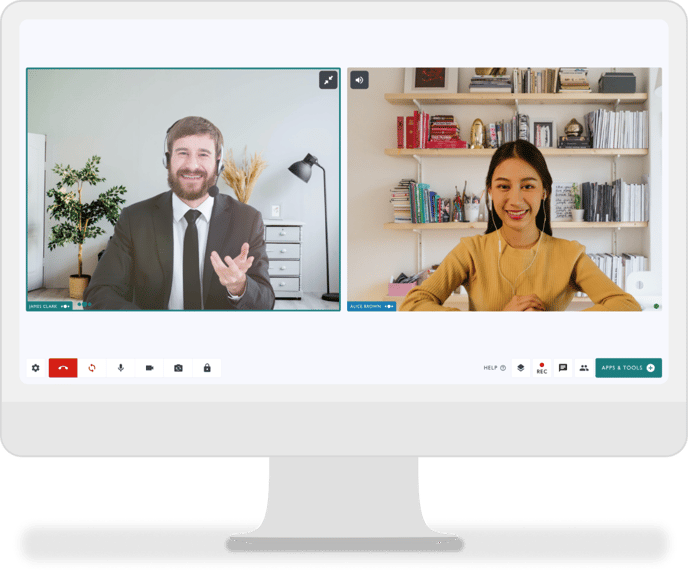 Please contact support@coviu.com for any questions.
Updated 23/08/23