New Pearson Apps on Coviu (BAI, BHS and BDI-2)
Discover Pearson Clinical's integration of the BAI, BHS and BDI-2 assessments into Coviu's video telehealth platform. Each assessment can be purchased from our Apps Marketplace for $10 per month, per account.
The Beck Anxiety Inventory (BAI) is a brief, self-report assessment for measuring anxiety severity and level.
The Beck Hopelessness Scale measures negative attitudes about the future. Responding to the 20 true or false items on the (BHS), patients can either endorse a pessimistic statement or deny an optimistic statement.
The Beck Depression Inventory is a brief, self-report inventory designed to measure the severity of depression symptomatology.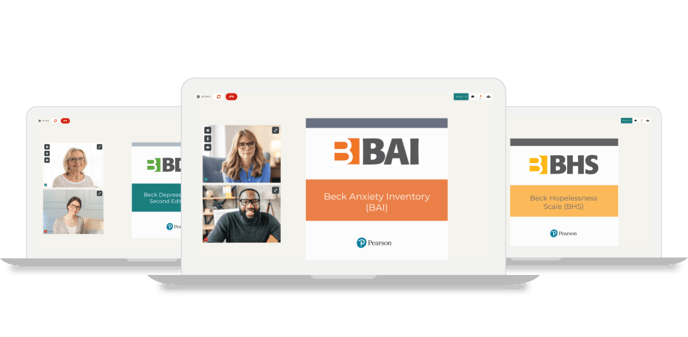 HOW TO ADD THESE TOOLS TO YOUR ACCOUNT


To get started, purchase any of the above tools for $10 a month each from the Coviu apps marketplace. Once purchased, you'll be asked to enter your Pearson Member ID. Each tool can then be viewed within your consultation, ready to be used with patients! If you are on an Enterprise account, speak to your Coviu Account Manager for more information.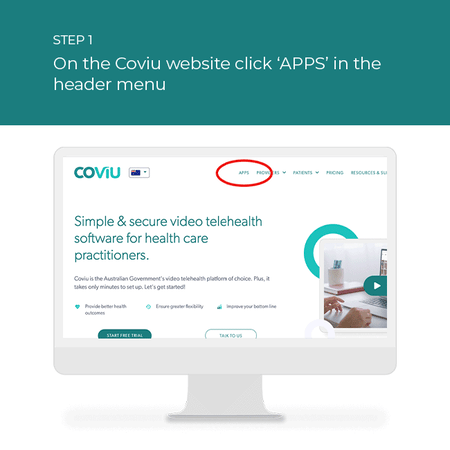 Please contact support@coviu.com for any questions.
Updated 25/11/21