This article describes how to use the instant chat feature when in a call.
Last Updated: April 2022
Coviu offers the option to use a Chat Function throughout your Coviu call.
This may be particularly helpful if you'd like to share a link with your client (or vice versa), or if you need to type something to them. You could have a client who is hard of hearing, or potentially having issues with a piece of hardware e.g. a microphone or speaker, etc.
To access this Chat Function within your Coviu call, head to the top right hand corner of your Call Interface. Here you'll see a speech bubble symbol.
Click on the speech bubble to open the chat panel.
Clicking on it will open up a chat panel on the far right side of the page. Type your message and press enter on your keyboard to send it.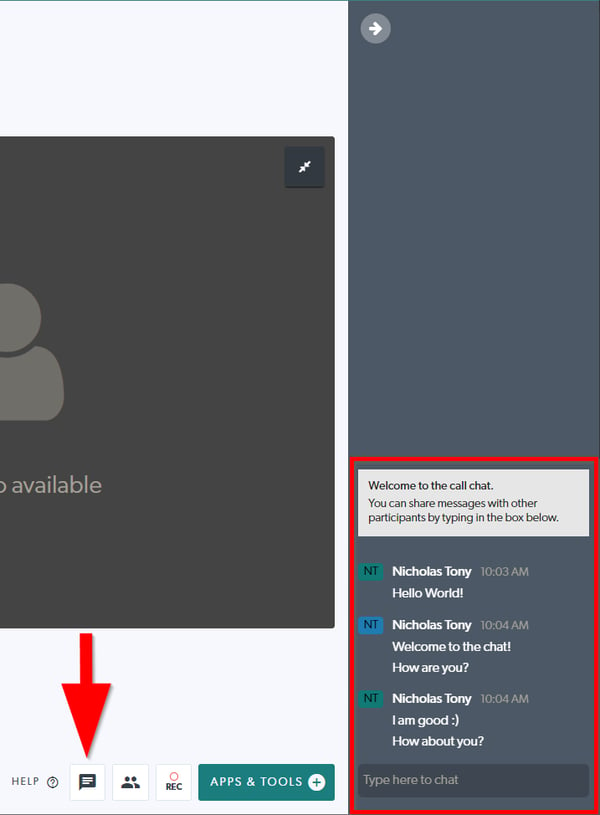 To make the chat panel disappear, click on the arrow facing the right side of the page. The chat messages will remain here for if you'd like to go back to it at any time during the duration of the call. Once you hang up, all these messages will be lost.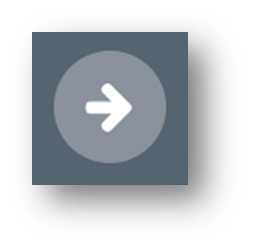 ---
You have completed another Coviu help article. You now know how to use the instant chat feature when in a call.
If this is not what you were looking for, explore our knowledge base and search for another article from here.
If you still require any assistance, please do not hesitate to get in touch with our friendly Customer Success team using any of the contact methods available here.