Pearson WAIS-IV A&NZ Assessment Now Available on Coviu
Coviu has added the WAIS-IV A&NZ assessment to our library of Pearson assessments.
Last year, we launched the Pearson CELF-5A&NZ and WISC-VA&NZ clinical assessments on Coviu, allowing psychologists and speech pathologists to perform valid, remote assessments via video telehealth.

Following the success of this launch, combined with many requests from Coviu users, the WAIS-IV A&NZ digital stimulus books have been integrated into Coviu's platform.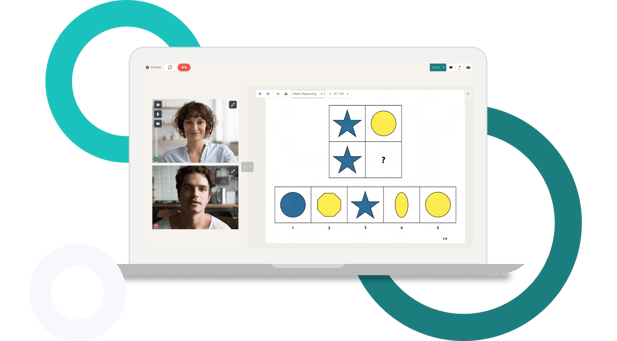 The WAIS-IV A&NZ is the industry standard test to measure adult intelligence.

To learn more about how this assessment works in Coviu, click here.

The add-on is available on all Allied Health plans for $20/month, which enables access for all users on the account. Click here to install the add-on.


Please contact support@coviu.com for any questions.
Updated 11/03/2021