This article runs through the necessary steps to capture your iPad/iPhone screen on a macOS device to then share in a call.
Last Updated: Sept 2022
NOTE:
As of iPad/iPhone OS version 15.0, the screen capture or screen sharing feature is only supported via the QuickTime player using a wired connection on macOS devices only.
On this Page:
---
How to configure your iPad/iPhone for screen sharing
If you are interested to include your iPad display feed to incorporate say an application running on your iPad/iPhone as a part of your consultation or call process, please follow the steps listed below:
Connect your iPad/iPhone device to your device running macOS via a wired connection (USB).


Once connected, make sure that your iPad/iPhone is set to Trust your macOS device and also vice versa.

Open the QuickTime Player on your macOS device. From the top menu bar head to FIle and then select a New Movie Recording.
Once the Quick Time Player window is revealed, click on the drop-down arrow to select your iPad/iPhone from the list of available sources.




You will then see your iPad/iPhone screen-captured within the Quick Time Player on your macOS device.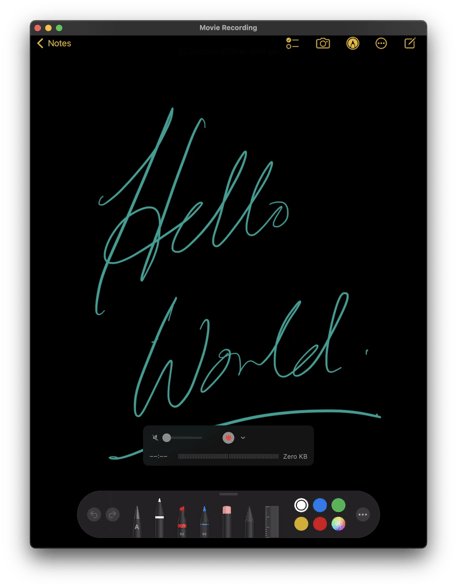 ---
How to Share your iPad/iPhone screen in a Coviu call
Return to your Coviu call-screen and click the Tools & Apps button.
Click the Start a Screenshare tool from the menu on the right.
You can now continue with any activities based on your iPad OS device and view any changes take effect in real-time within your call screen for all call participants.



---

More Support Options

Use the Help chat bubble on this page to get in touch.

Check out our other Contact options on this page

You have completed another Coviu help article. You now know how to share your iPad screen capture during a Coviu call.

If this is not what you were looking for, explore our knowledge base and search for another article from here.



Author: KI