Voicemail Functionality *Coming Soon!* 📞
Over the past year, we have worked hard to optimise the capabilities of our Phone Telehealth feature with many Coviu users stating that voicemail functionality was important to provide a better experience for their callers.
So, we are excited to announce voicemail functionality is coming very soon to Coviu's Phone Telehealth feature!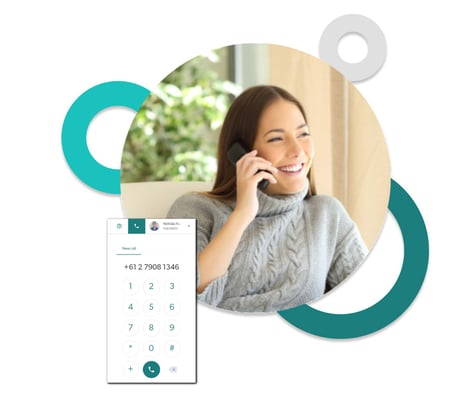 This feature will:
Allow your patient/clients to leave voicemail messages when a call is unable to be taken.
Provide various options to configure your set-up to suit your practice workflow including the ability to send incoming calls to voicemail immediately, after a delay or after playing a custom message.
Allow you to set different voicemail settings for opening and closing hours.
Plus more!
Stay tuned for more information to come!
If you don't already have Phone Telehealth enabled, you can set it up on your account for just $15/month/account on Standard, Premium and Enterprise accounts.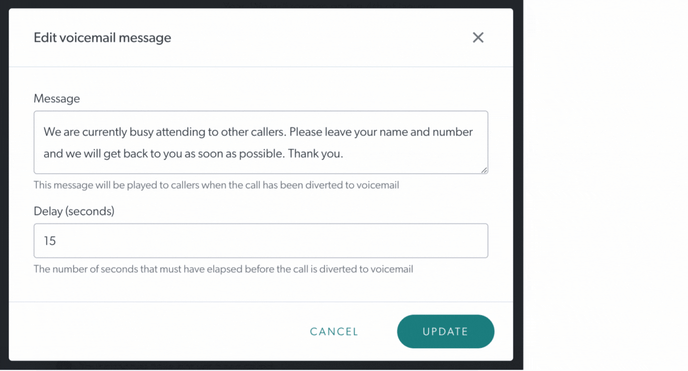 Please contact support@coviu.com for any questions.
Updated 10/03/23