A step-by-step guide to executing a successful video consultation.
Here at Coviu, we understand that embracing video consultations for your practice can be daunting. That's why we provide you with easy-to-use telehealth software, where no downloads are required and entry into your virtual consultation room is just a click away for you and your patients.
Video consultations offer unparalleled flexibility, as they can be hosted after-hours and from the comfort of your own home. However, there are a few important things you must do in order to prepare for a telehealth call with a client/patient.
But don't worry, we've created this simple, step-by-step guide to ensure you get the most out of your new telehealth practice.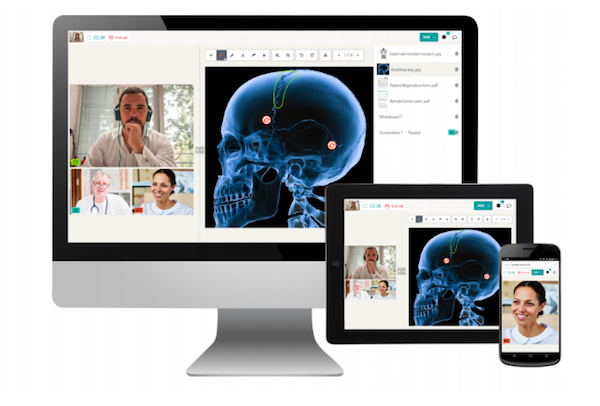 Before we start, we will briefly discuss some roles we suggest are implemented in your practice before offering a telehealth service. Certain people in your practice need to feel responsible for these roles to make it work.
The account administrator is responsible for signing up for a Coviu account, configuring its features - including patient payments - , and actual payment for the Coviu service.

They may get the help of an IT coordinator to deal with more difficult software concerns, such as integrating Coviu with your existing practice management system, setting up custom branding for the Coviu rooms, and adding a branded booking button to your website.

Finally the telehealth coordinator, who manages incoming patients, their bookings, sends them to the appropriate clinician, and deals with any basic software or hardware issues that arise.
Depending on the size of your practice, these roles may be created for separate people, or they may all be undertaken by a single employee.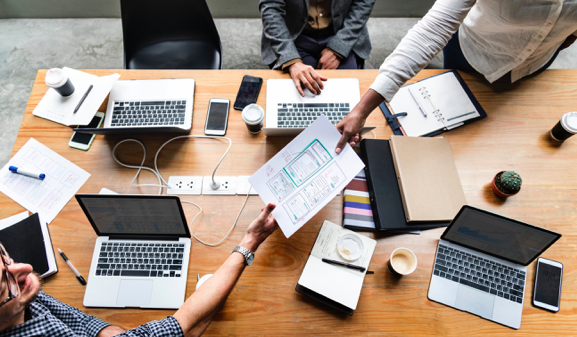 7 Steps to Prepare for a Telehealth Call:
1. Once the above roles have been assigned and general setup has occurred, your role as a clinician begins by simply being invited to Coviu by the administrator, setting up your password and receiving the link to your video consultation room.
2. The next step is to ensure you have the basic hardware requirements of a video consultation. These include a good quality camera, microphone and speaker. Most modern desktop computers and laptops come with these three elements built-in. Yet, affordable external hardware attachments generally have higher quality features, which can increase the professional appeal of your telehealth service. Check out this article for more detailed information and suggestions of hardware items to purchase.
3. Ensure you have the latest update for your web browser, whether you are using Chrome, Mozilla Firefox, Safari, Microsoft Edge or something else. Whilst Coviu works on all modern web browsers (except for Internet Explorer), older browser versions have security holes and are not conducive to a safe Coviu call. We suggest running Coviu on Google Chrome if possible. Incidentally, Coviu works on all modern Android and iOS devices as well as computers and laptops.
4. Test your Internet connection. You need a minimum of 350Kbps bandwidth per video stream. Use speedtest.net to ensure you have enough bandwidth.

An example of a Speedtest result with sufficient bandwidth for a Coviu call

5. Test call, test call, test call! We cannot stress this enough. Use Coviu's Tool page for a Precall Test to make sure everything is ok, then do a test call with a friend or colleague before you decide to host an official session with a patient. The Coviu Tools will check your network connectivity and device setup. If there are any issues, you will be prompted to troubleshoot the relevant parts.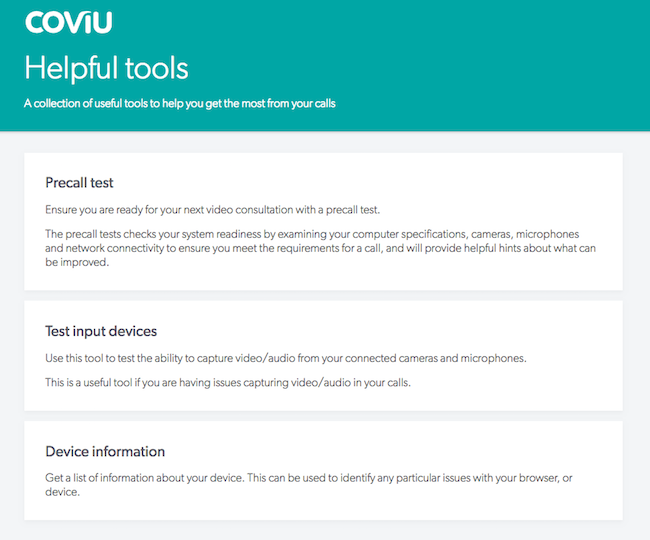 Coviu's Tool page with diagnostic and debugging tools

6. Once everything is working well, we suggest to attend a webinar. That way, you will learn first hand how Coviu's clinical tools and features can be utilised in your video consultation. You will be briefed on the magic Add+ button which allows you to host a screen-share, access the whiteboard, share documents and images, annotate forms or images and much more. You will also be guided through how the waiting room and call/transfer works to better understand the workflow design. This is your opportunity to ask any questions you may have about telehealth and Coviu's platform.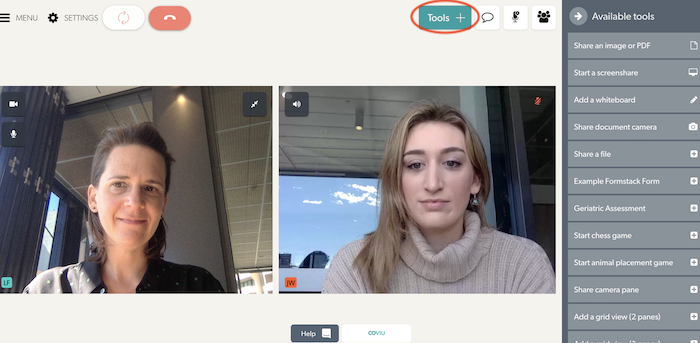 Learn how Coviu's clinical tools can be utilised in a webinar

If you don't necessarily need a webinar and just want to run through entering the call and playing around with Coviu's features, you can hold a practice call with a staff member who can serve as a trial 'patient.'
7. Before you begin hosting sessions with real patients, make sure your telehealth setup is professional, quiet and private. Think about what the patients will see in their version of the call. You should be in a well-lit room where your face is completely visible and facing the patient on the screen, without any shadows. Your setup should be in a private area, free from background noise and distractions. A white wall or a plain, purchased backdrop is ideal. In addition, try to avoid wearing anything too busy, as patterns can use up bandwidth. Finally, ensure your necessary patient notes and files are within reach or accessible online to reduce the need for walking around during the session.
An example of Karen Finnin's telehealth setup (Physiotherapist). Clean, professional and well lit.

Congratulations! You are now ready to host your first video consultation. As you host more Coviu calls, you will become more confident with using the clinical tools and features. However, it is essential to maintain updated browsers and to regularly use the Precall Test and speedtest.net to ensure any issues discovered are addressed prior to the patient's appointment.