How to save my whiteboard.
Saving your whiteboard
The Coviu Whiteboard tool is a very handy tool - many Clinicians may want to save the work that has been done on it, for their Patient files.
Firstly, if you'd like more information on accessing a whiteboard during a Coviu call, please take a look at this article.
To save the whiteboard, you first want to click 'Download' - all the way on the far right side of the Toolbar, as you can see in the image below.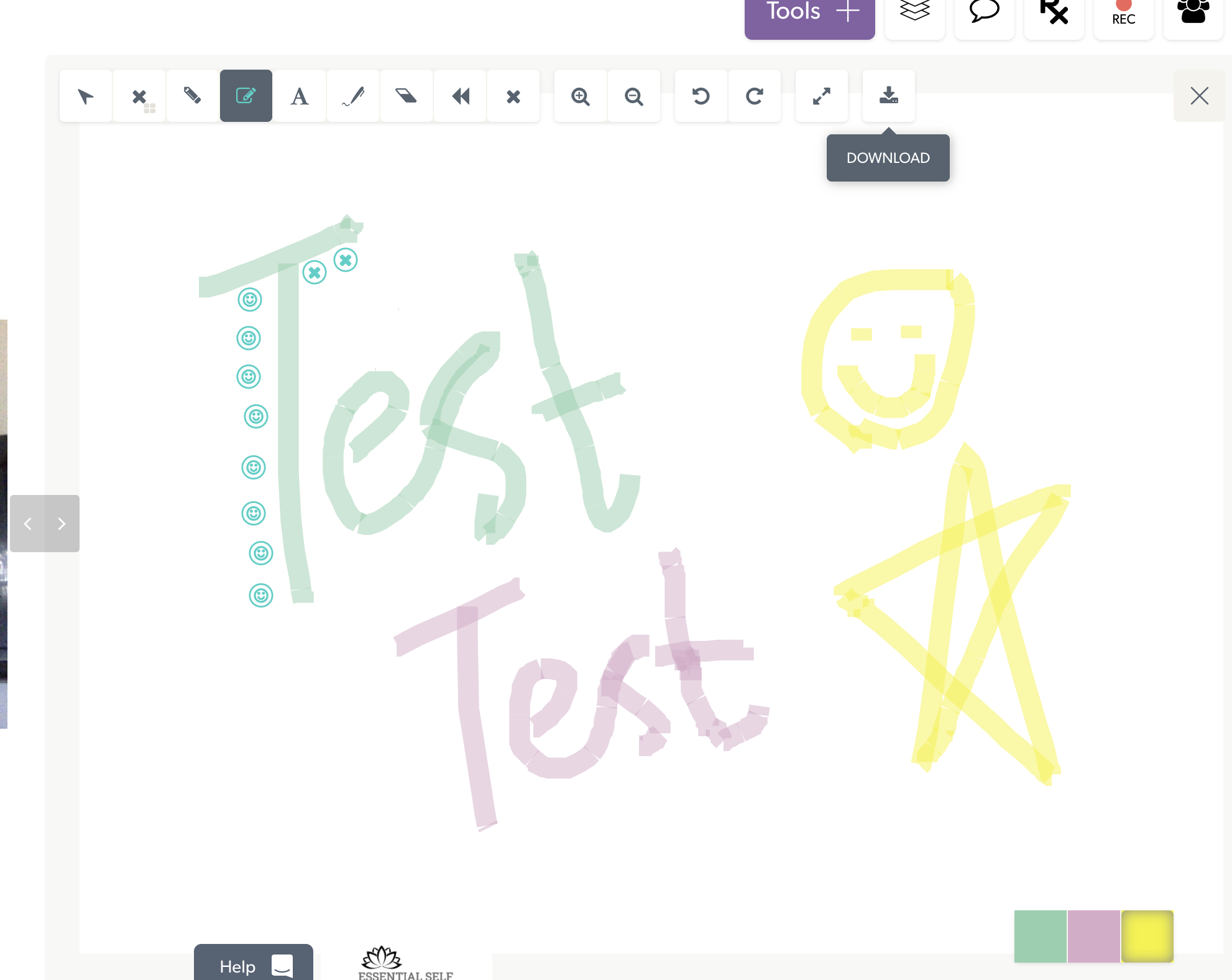 After clicking Download, you'll be prompted with this message. You'll need to click 'Save this page with annotations'.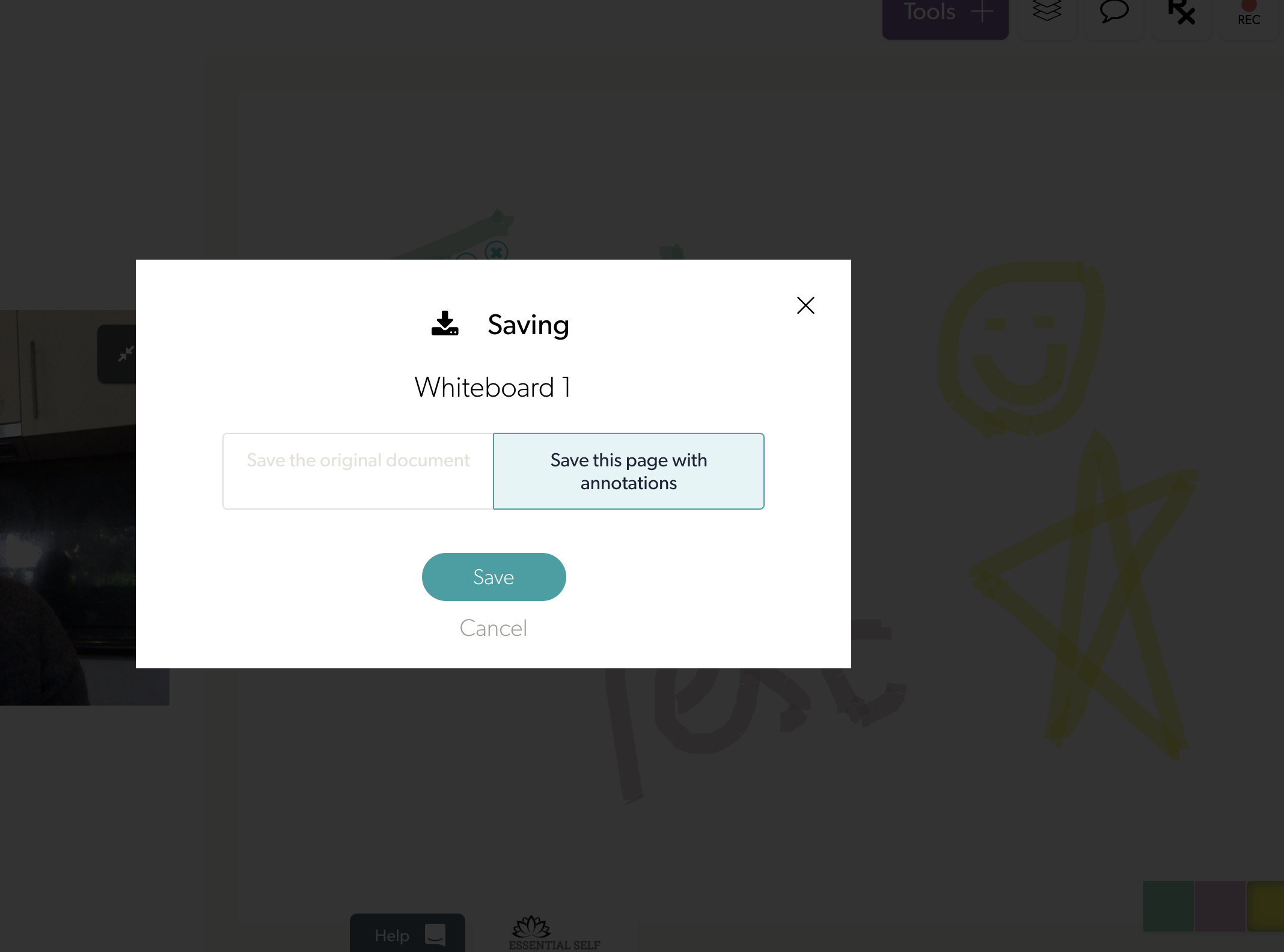 Your downloaded whiteboard will then come up in your computer downloads, as can be seen below.

From there, you'll be able to move that to your Patient files, or another folder on your computer, rename the file, etc.