New Pearson Assessments Now Available on Coviu
Due to popular demand, now available on Coviu, the following Pearson Clinical Assessments can be added to your video consultations.
The CELF-P3 A&NZ is used by speech-language pathologists to assess aspects of language necessary for preschool children to meet the language demands of the classroom.
Add this to your Coviu account for just $15 per month here.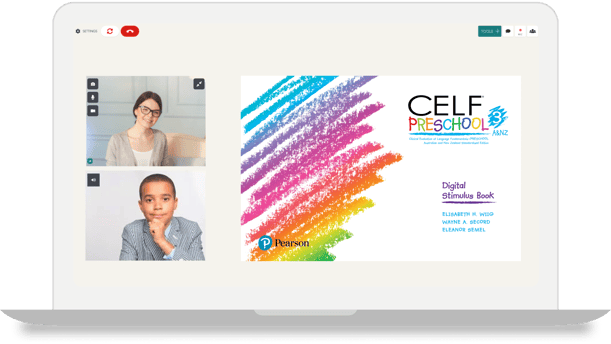 The WIAT-III A&NZ is used by mental health providers. It is an individually administered achievement test for use in a variety of clinical, education, and research settings.


Add this to your Coviu account for just $20 per month here.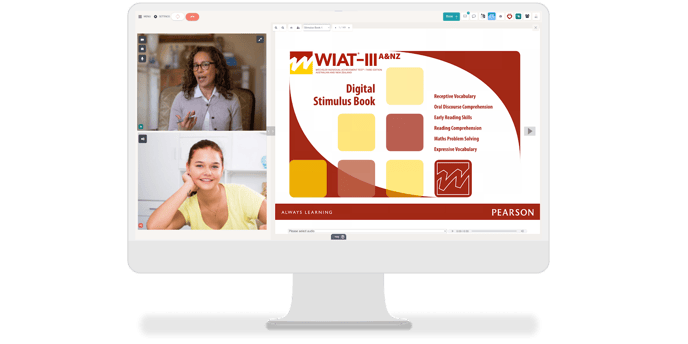 How to Add These Tools to Your Coviu Account
You can purchase any of the below tools from the Coviu add-on marketplace. Once purchased, you'll be asked to enter your Pearson Member ID. The tool can then be viewed within your consultation, ready to be used with patients.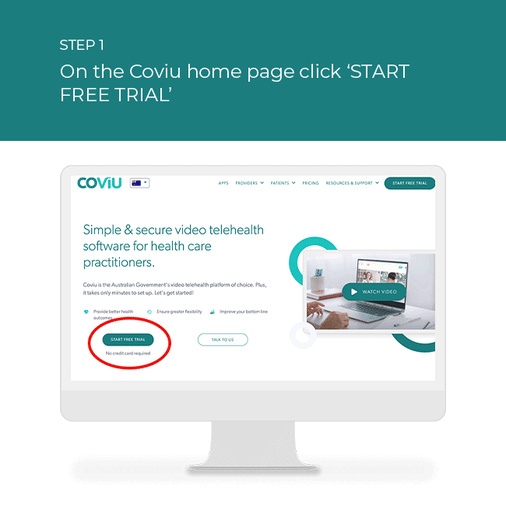 For a more in-depth step-by-step guide on how to add any of these tools to your Coviu account, click here.
Please contact support@coviu.com for any questions.
Updated 24/09/21