Pearson Assessments Apps now Available on Coviu
Due to popular demand, now available on Coviu, the following Pearson Clinical Assessments can be added to your video consultations.
Last updated: Nov 2021


The CELF-P3 A&NZ is used by speech-language pathologists to assess aspects of language necessary for preschool children to meet the language demands of the classroom.
Add this to your Coviu account for just $15 per month here.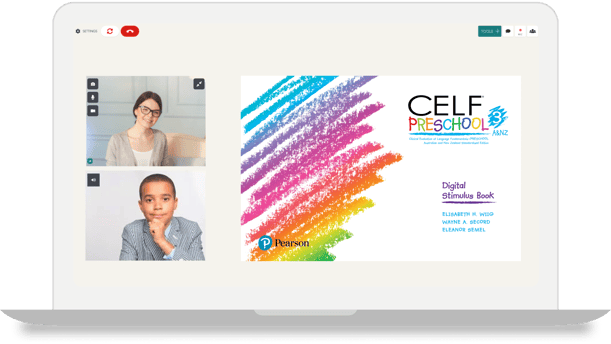 The WIAT-III A&NZ is used by mental health providers. It is an individually administered achievement test for use in a variety of clinical, education, and research settings.


Add this to your Coviu account for just $20 per month here.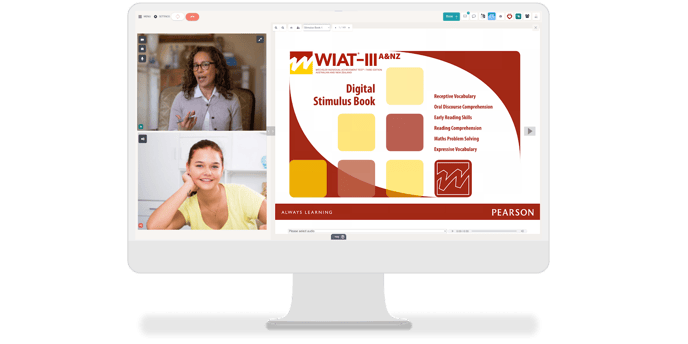 How to Add These Apps to Your Coviu Account
You can purchase any of the below tools from the Coviu App Marketplace. Once purchased, you'll be asked to enter your Pearson Member ID. The tool can then be viewed within your consultation, ready to be used with patients.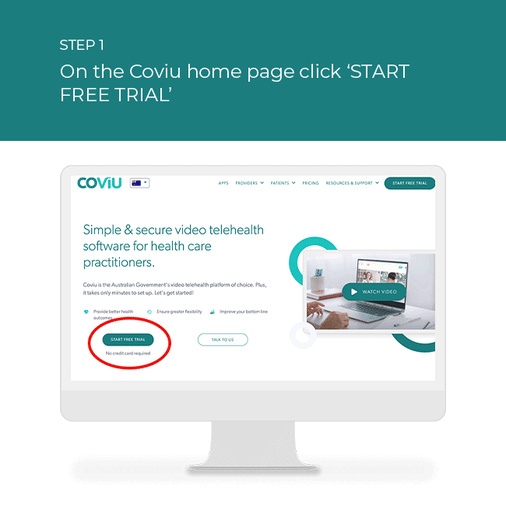 For a more in-depth step-by-step guide on how to add any of these Apps to your Coviu account, click here.
You have completed another Coviu help article. You now know what the different Pearson Apps available for your Clinic.
If this is not what you were looking for, explore our knowledge base and search for another article from here.
If you still require any assistance, please do not hesitate to get in touch with our friendly Customer Success team using any of the contact methods available here.
.
Author: KB