Virtual Backgrounds
You can now choose the look of your virtual clinic with a range of new backgrounds!
The Virtual Backgrounds App allows you to select from a number of pre-populated virtual backgrounds for the background of your video feed. Alternatively, you can blur your background. This is useful in obscuring your physical location to provide greater visual privacy while you are on a video call.
To enable, simply go into a call, open your settings menu (the cog icon in the bottom left corner), select 'background' and click on one of the options listed.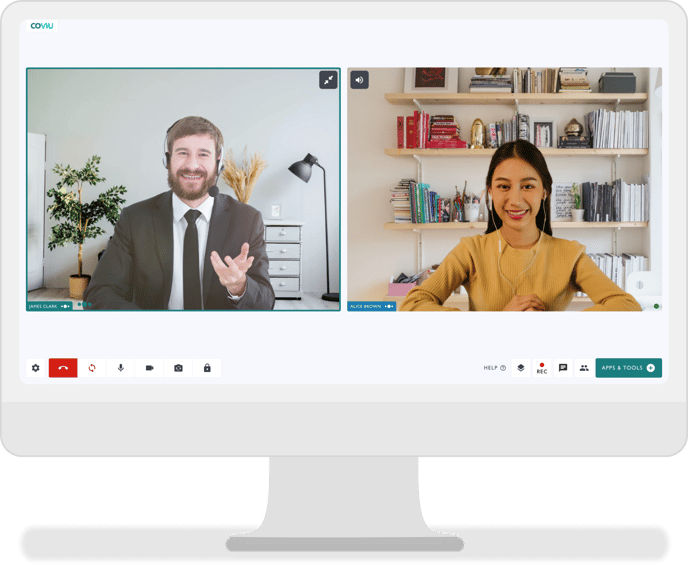 Please contact support@coviu.com for any questions.
Updated 26/04/23