How to change my plan
Information on how to upgrade/downgrade your plan
Please Note: In order to change your plan while you are still on a trial, you will need to email billing@coviu.com.

If you would like to change your plan, you can do this under Billing + plan on your coviu homepage.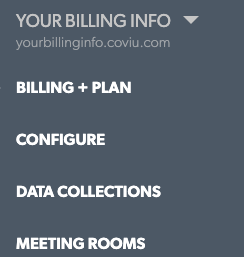 Under your Account Summary you will see a blue button on the bottom left that says change plan.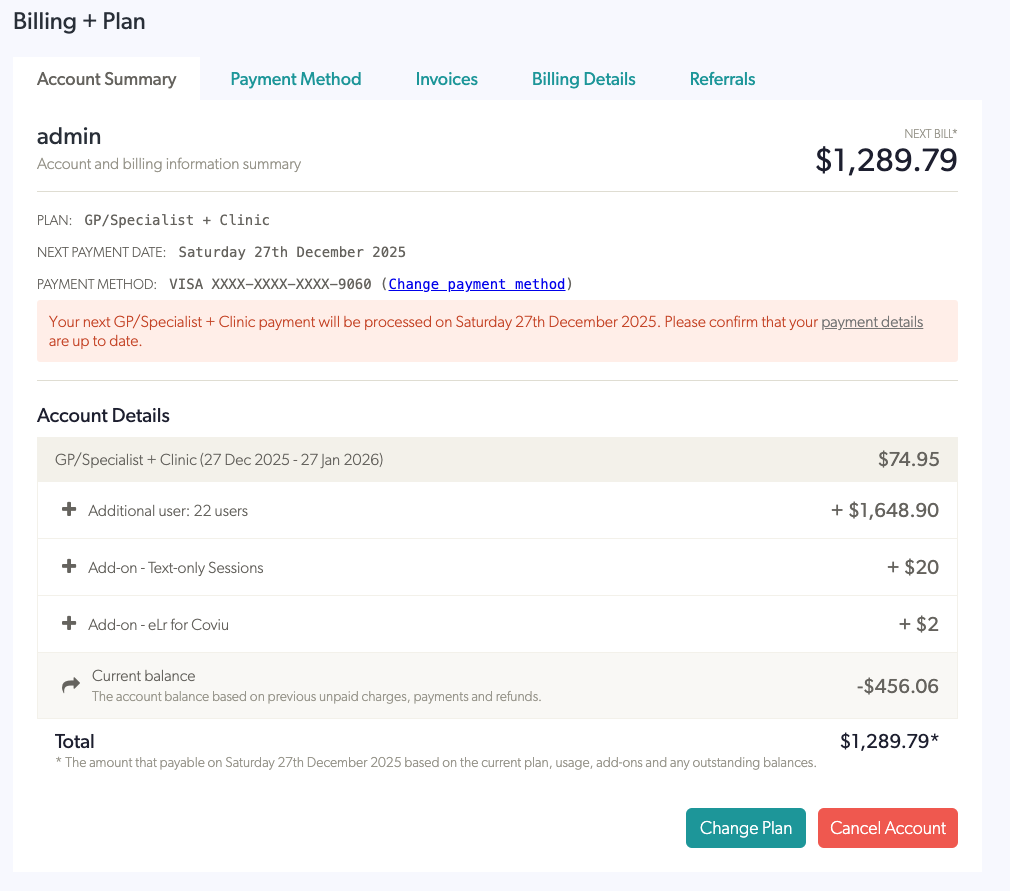 This will pop up a menu to change your account -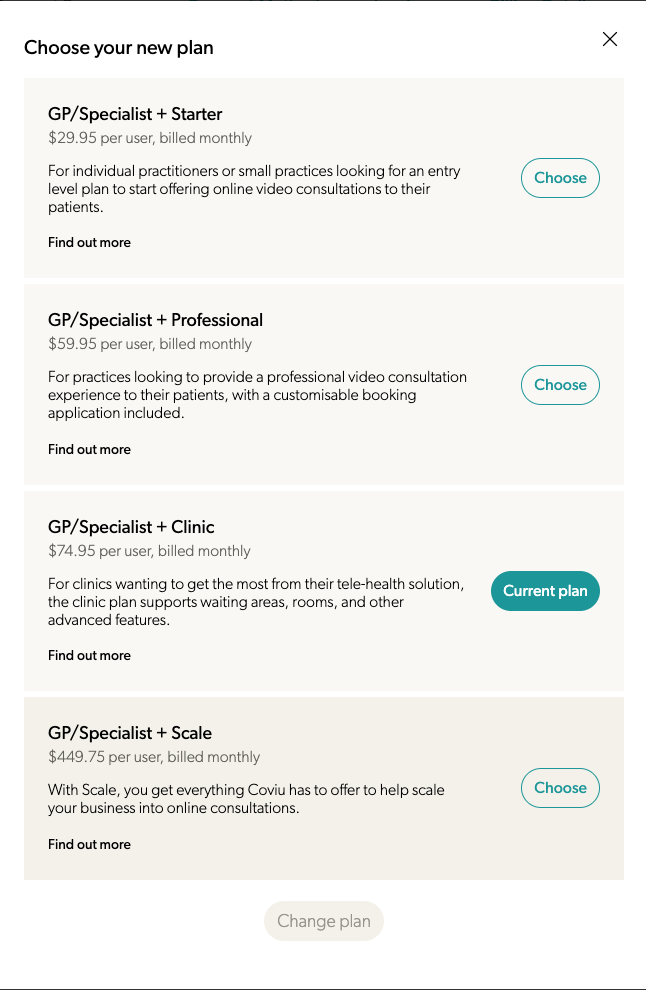 Choose the plan you would like and then select change plan.