Enterprise - Adding and Deleting Clinics
For Organisation Administrators
Adding Clinics:
1. Simply log into your account and click 'My Organisations' on the left hand side. Then, select the organisation that you would like to add a new clinic to.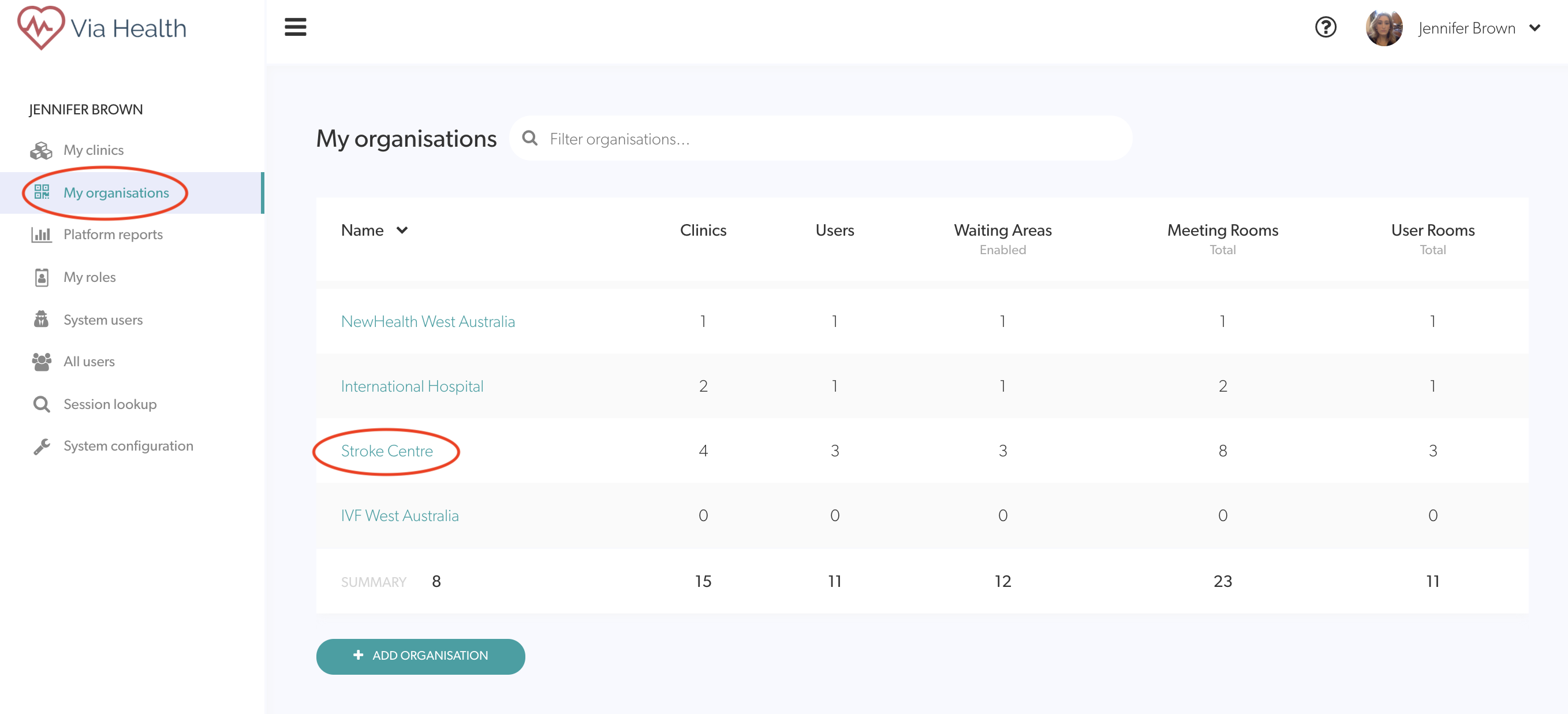 2. Select 'Add Clinic'.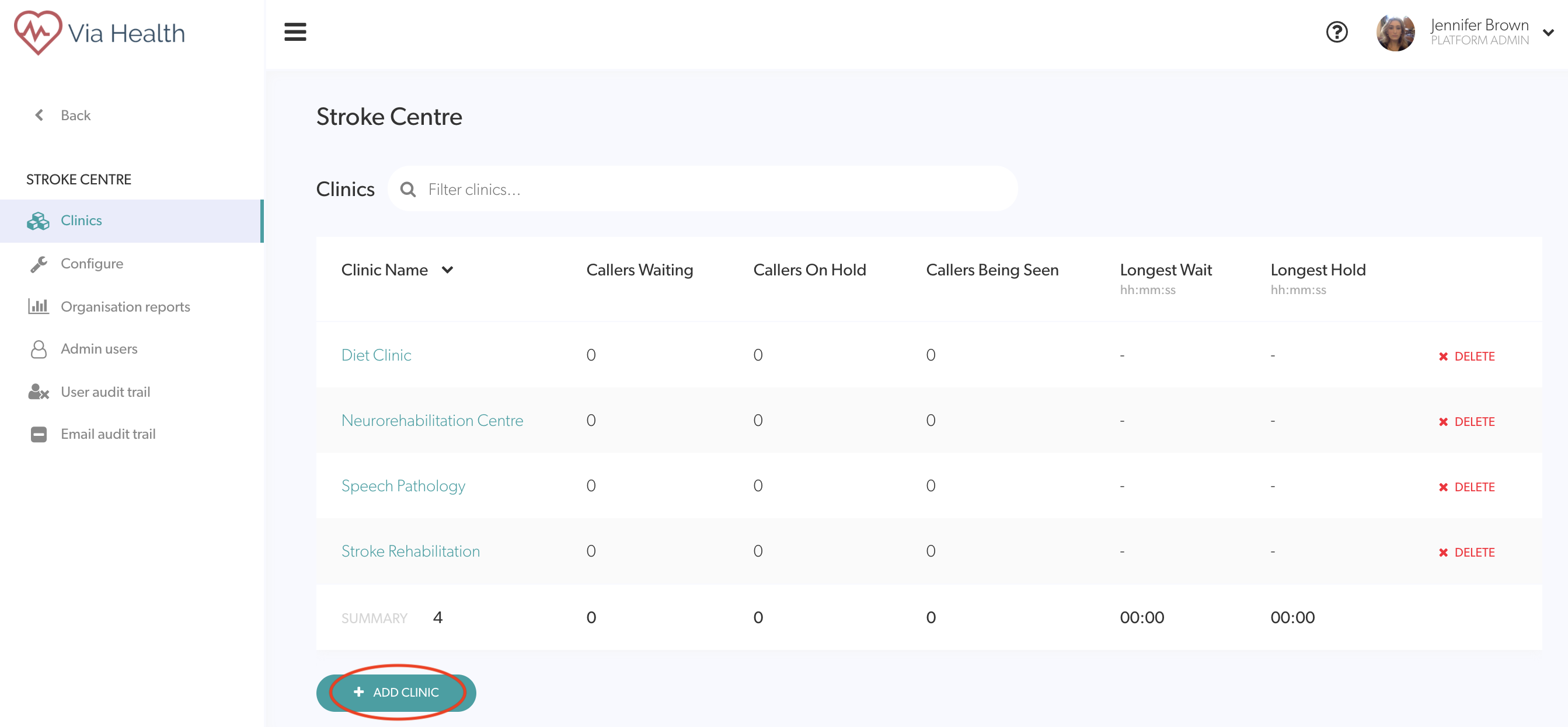 3. Fill in the clinic details. We recommend adding a reference to the organisation in the clinic name. This is because you will not be able to have two clinics with the same name in your enterprise platform, even if they are from a seperate organisation.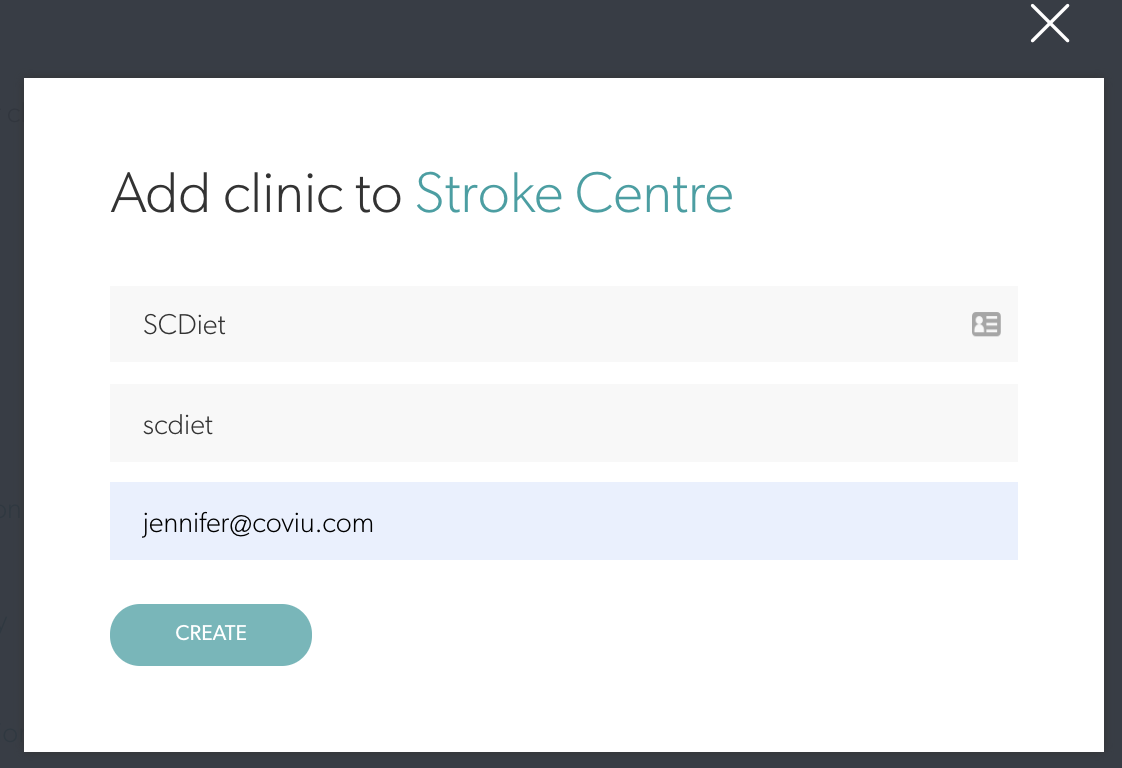 Deleting Clinics:
Go to the 'My Organisations' page and select the organisation that hosts the clinic you want to delete.
Click on the red 'X DELETE' button of the clinic you want to delete.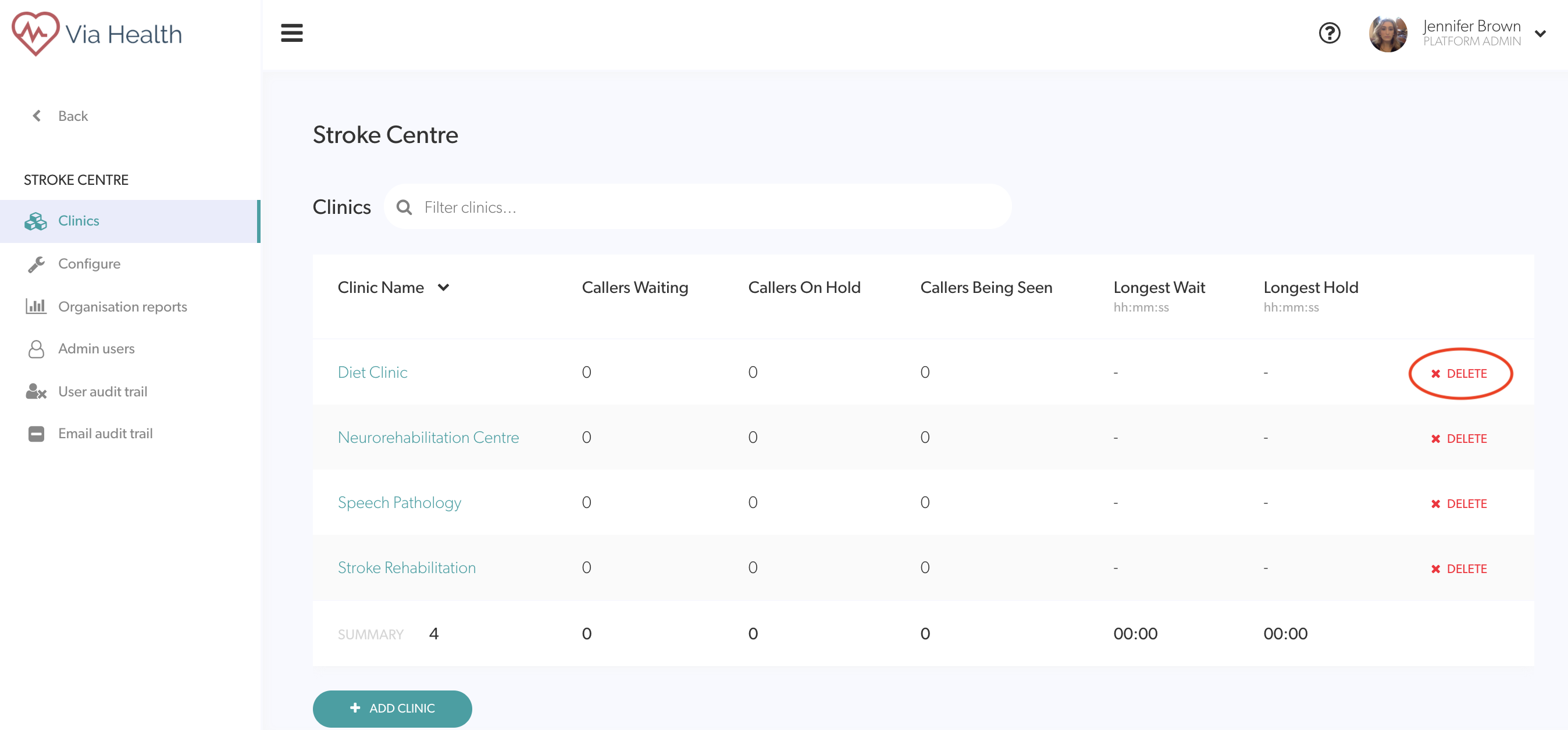 3. You will be prompted to type the name of the clinic you want to delete, to confirm it is the correct one. Then click 'Delete This Clinic'.