How to add question fields for patients to fill out before joining the call
Coviu's customisable waiting area allows clinics to create their own patient intake forms for patients to fill out prior to entering the video call.
Step 1.
Log into your Coviu account and click 'Configure' on the left hand side of the page. Then click the 'Waiting Area' tab as shown below.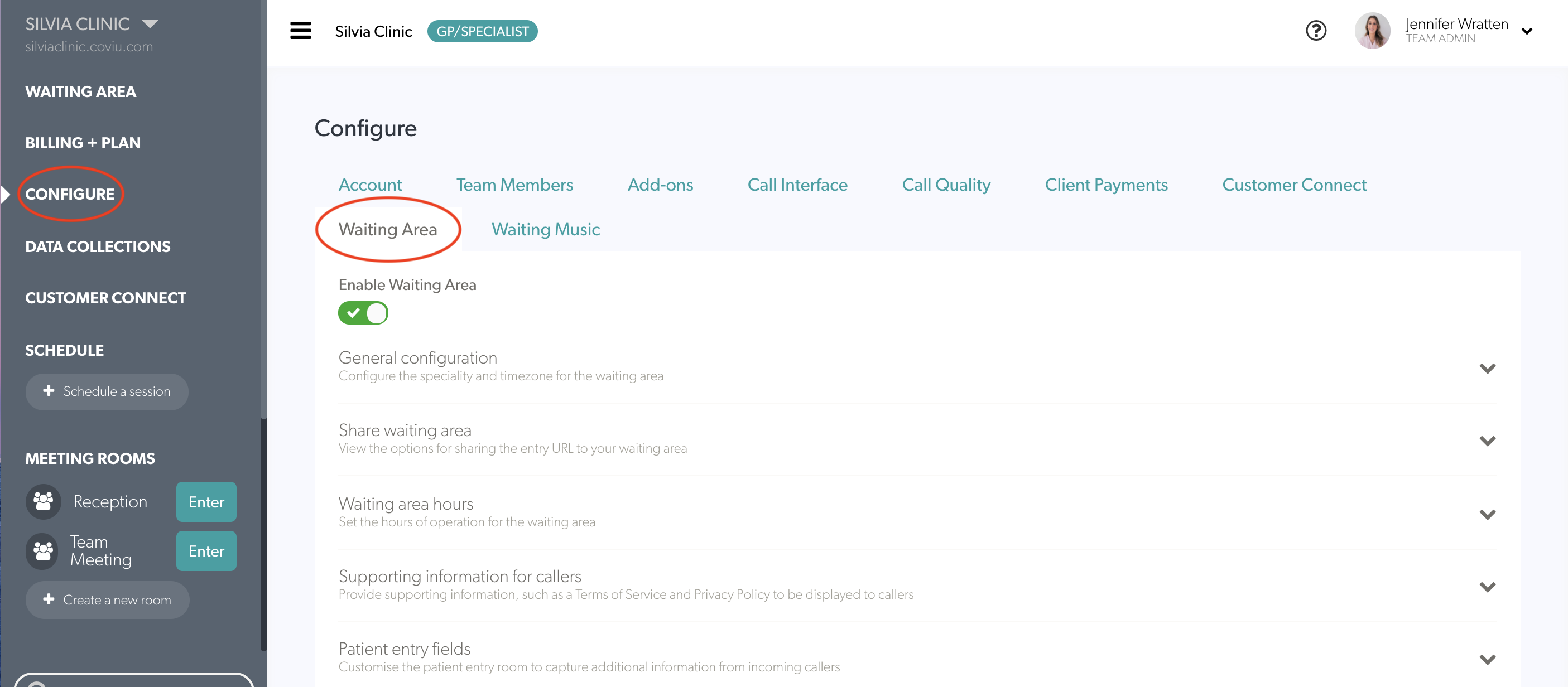 Step 2.
Scroll down to the 'Patient entry fields' box and click on it. You will see the option to 'Add field'.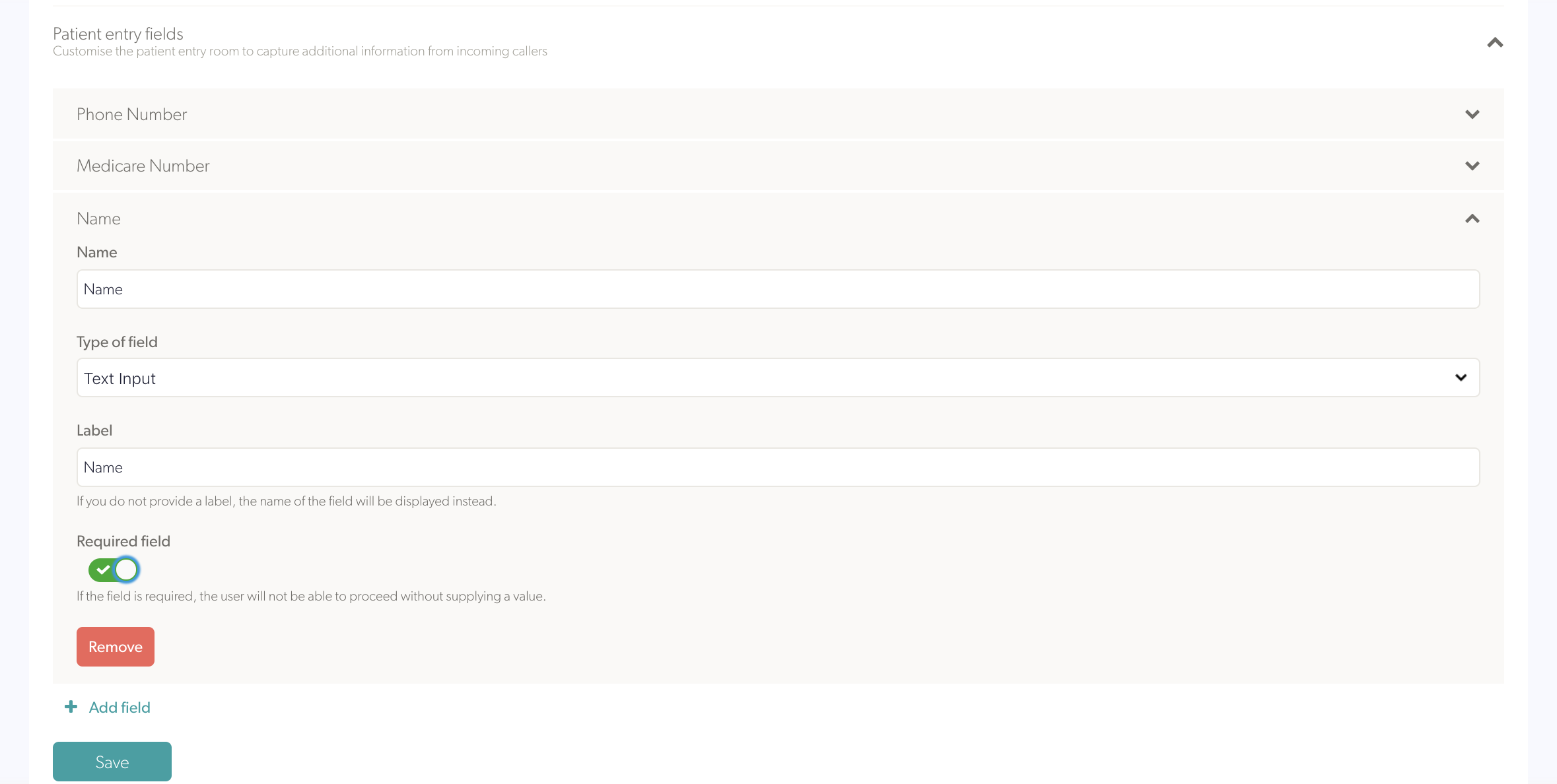 Each field you add will need to be filled out accordingly, based on the title of the field, the response type and whether it is a required response.
You can completely add and customise these fields, and they must be completed before a patient enters a call.
Here is an example of how a patient will see the form once they click your waiting room URL: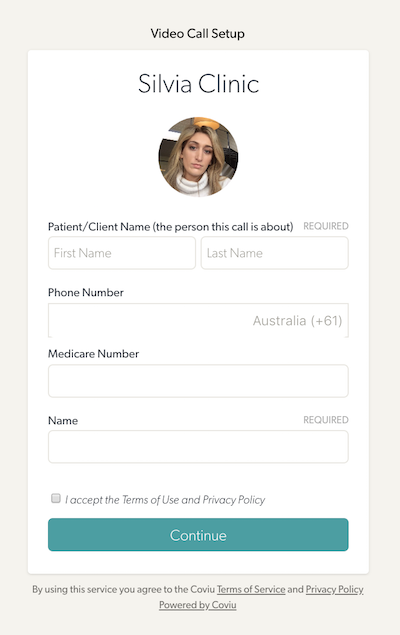 This information is then displayed to you while patient is in the waiting area under call participant
Click on "Call Activity"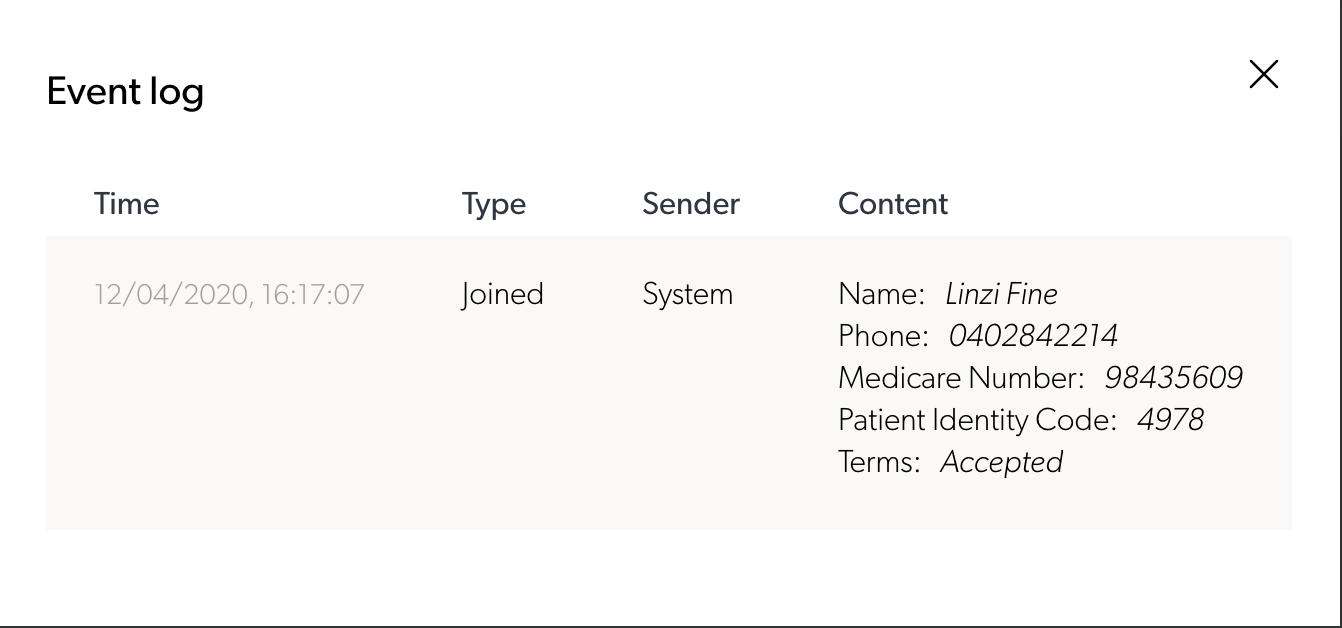 The patient entry field is now displayed to you to cross reference with your bookings or patient data in your practice management software.
This data is not stored in Coviu, it is simply displayed.
Please copy and paste all relevant patient data because once the session closes the patient data vanishes.